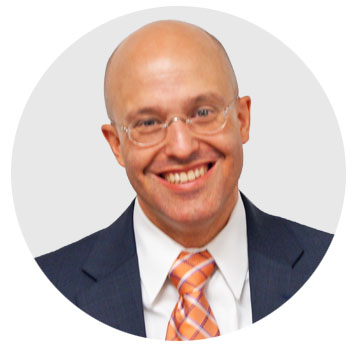 "The projects I find most satisfying are the ones that not only create value for the Owner, but create a create value for the Community."
Eric R. Kizak, P.E.
Project Engineer
Structural Engineering
Extension: 218
Mobile: 603-391-6673
Email: ekizak@sfceng.com
Eric Kizak is a Licensed Professional Engineer with over 20 years of experience in structural design and assembling construction documents for the construction, repair, and renovation of a wide variety of building types. Mr. Kizak obtained his BS in Civil Engineering with a specialization in Structural Engineering from the University of Pittsburgh, and a Masters in Real Estate Development (MRED) from Auburn University.
Mr. Kizak manages the structural engineering group at SFC Engineering Partnership.
Eric is an avid outdoorsman and can often be found cycling or hiking with his wife and son or volunteering with his son's Boy Scout Troup. Eric holds a Level 2 Professional Ski Instructors of America (PSIA) Certification and has taught at Pats Peak in Henniker, NH since 2005
MEMBERSHIPS/ASSOCIATIONS/SOCIETIES/CLUBS:
American Society of Civil Engineers (ASCE)
Structural Engineers of New Hampshire (SENH)
New Hampshire Commercial Investment Board of Realtors
Boy Scouts of America, Troop 91, Manchester
Professional Ski Instructors of America
FEATURED PROJECTS:
Cheney Project Apartments – Newmarket NH
New Boston NH Air Force Station
Kingston Library