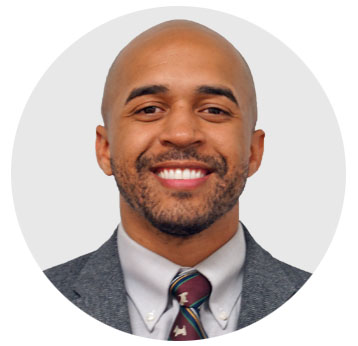 "Excellence is an art won by training and habituation. We do not act rightly because we have the virtue or excellence, but we rather have those because we have acted rightly. We are what we repeatedly do. Excellence, then, is not an act but a habit." – Aristotle
Felix Garcia Jr., P.E.
Project Engineer
Structural Engineering
Extension: 312
Email: fgarcia@sfceng.com
Felix Garcia joined SFC in June 2017. He graduated from the Massachusetts Military Academy and was commissioned into the U.S. Army Corps of Engineers in 2016. He holds a Bachelor's of Science degree in Civil and Environmental Engineering and a Master of Science in Engineering with a Concentration in Structural Engineering; both Bachelors and Master degrees are from the University of Massachusetts Lowell. Felix obtained his Professional Engineering licensure in early 2019. He is licensed in New Hampshire and Massachusetts.
In the Army, National Guard, he is the 1st Platoon Leader for the 181st Engineer Company (Vertical). As a Platoon Leader, he provides purpose, direction and motivation to his subordinates and ensures his platoon is always ready to respond to any domestic and or foreign crisis.
In his free time, Felix enjoys spending time with family and friends, boxing, and self-improvement.
MEMBERSHIPS/ASSOCIATIONS/SOCIETIES/CLUBS:
American Society of Civil Engineers
Army National Guard
Army Corps of Engineers
International Code Council