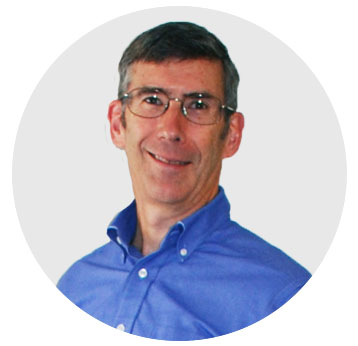 "My unique education and skills as an engineer gives me an obligation to use those skills and education to improve the lives of others."
Jeffrey M. Benway, P.E.
Project Engineer
Geotechnical Engineering
Extension: 241
Email: jbenway@sfceng.com
Jeff joined SFC in 1996 as a designer on the telecommunications team. Mr. Benway holds a bachelor's degree in Civil Engineering from the University of Vermont and a master's degree in Geotechnical Engineering from the Pennsylvania State University. After only six months with SFC, Jeff took over the responsibility of managing the telecommunications team. When the telecommunications business started to slow down Jeff took over a new role as the lead designer for the retaining wall business. He has been in that role for the past ten years.
After working for ten years in the retaining wall industry Jeff has developed a reputation for being a leader in the field in the New England region. He has designed over 400 walls on a wide range of projects. This broad experience makes him well prepared to design difficult or unique projects.
Jeff is an avid skier and hiker. He has hiked 58 of the New England 4000-footers. He has recently taken on the role as project lead with the New Hampshire professional chapter of Engineers without Borders.
MEMBERSHIPS/ASSOCIATIONS/SOCIETIES/CLUBS:
New Hampshire Professional Chapter of Engineers without Borders
Society of American Military Engineers
FEATURED PROJECTS:
Maine General Hospital
North Haven Bridge
Subaru New England
Edmunds Township Bridge