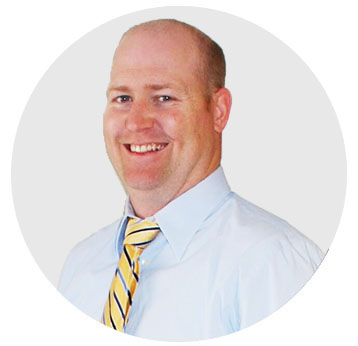 "The secret of success is to do the common things uncommonly well"  –John D. Rockefeller
Jeffrey Murphy, P.E.
Principal
Fire Protection Engineering
Extension: 228
Mobile: (603) 801-8697
Email: jmurphy@sfceng.com
Jeff is a Fire Protection Engineering licensed in New Hampshire. He was born and raised in Atkinson, New Hampshire and is a third generation Lieutenant and EMT with the Atkinson Fire Department. He graduated from the University of Maryland College Park with a BS in Fire Protection Engineering, and has worked at SFC since 2003.
Jeff currently lives in Atkinson, NH with his wife and three children. Jeff and his wife are significant members of the Down Syndrome Association of New England, and partake in many of the organizations activities. While staying an active member of his community, Jeff also enjoys spending time with his family, hiking, skiing and photography.
MEMBERSHIPS/ASSOCIATIONS/SOCIETIES/CLUBS:
FEATURED PROJECTS:
Star Island
UNH Fire Alarm Design
580 Winnacunnet Rd, Hampton
Kennebunk Savings Bank, Hampton