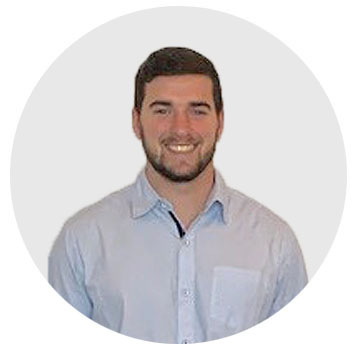 "The only place success comes before work is in the dictionary" – Vince Lombardi
Evan joined SFC Engineering Partnership as a Fire Protection Engineer in March of 2020. Prior to SFC, he gained valuable experience in the Fire Protection Industry at an engineering firm in Boston, MA.
Evan attended college at Worcester Polytechnic Institute where he earned a B.S. Degree in Civil Engineering and a M.S. Degree in Fire Protection Engineering. Evan's expertise includes building, life safety, and accessibility code compliance. Evan currently has his EIT certification in hopes of sitting for his Professional Engineering license in the near future.
When Evan is not at work, you can find him outside hanging out with his dog, Mookie, or yelling at the TV during a Boston sports game.
MEMBERSHIPS/ASSOCIATIONS/SOCIETIES/CLUBS:
International Firestop Council 3rd Party Firestop Inspector
FEATURED PROJECTS
Sullivan County Nursing Home
Colony Motel
Tranquil Assisted Living Facility