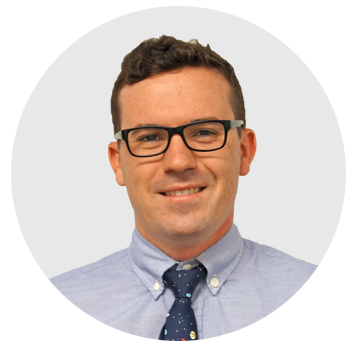 "If you boil it down, just because someone else does the wrong thing we are not exempt from doing what's right."
– E.A. Bucchianeri
George von Roth, P.E.
Project Engineer Fire Protection Engineering Extension: 299 Mobile: 802-318-8434 Email: gvonroth@sfceng.com
George joined SFC Engineering Partnership as a Fire Protection Engineer in 2016. Prior to SFC, he gained valuable experience in the Fire Protection Industry at a leading Mechanical Construction Firm in Boston, MA. George attended college at Worcester Polytechnic Institute where he earned a B.S. Degree in Mechanical Engineering and a M.S. Degree in Fire Protection Engineering. George's expertise includes automatic sprinkler design, 3D coordination, and existing building sprinkler renovations. He is currently a licensed professional engineer in New Hampshire and Massachusetts.
George has worked on projects in variety of commercial industries including healthcare, commercial, and nuclear power plants. He has provided consulting and construction services on projects involving new and existing buildings ranging in size from single family homes to fire modeling in nuclear power facilities.
On the weekends, George enjoys his time with his wife and new baby, along with friends and family, backpacking in New England, competing in the local drone racing league, or designing and 3D printing. He has recently obtained his FAA 107 license to fly drones commercially.
MEMBERSHIPS/ASSOCIATIONS/SOCIETIES/CLUBS:
SFPE Member, ANSUL Foam Systems Certified, NFSA Sprinkler System Plan Review Certified
Boston Multirotor Racing Club
FEATURED PROJECTS:
Rockingham County Nursing Home NFPA 241 Construction and Life Safety Plan
Westbrook WALMART Water Supply Requirement Calculations
Atkinson Community Center Automatic Sprinkler Design and Calculations
Boston Gillette Lab fit outs
UNH life safety and fire alarm design