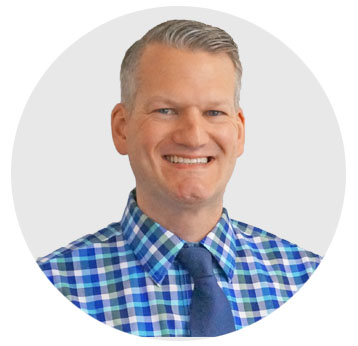 "I look forward to working with you on another successful project."
Dan Flores, E.I.T
Project Engineer
Civil Engineering
Extension: 313
Email: dflores@sfceng.com
Dan is an engineering professional with over 15 years of experience in the Civil Engineering field.  Dan obtained his B.S. from the University of Massachusetts.
During his years with SFC, Dan has worked on many unique design and permitting challenges.  Dan has also worked with numerous campground owners to help them realize their dreams of expansion, as well with new campground owners to help them navigate the various permit and regulatory hurdles.
Dan is also a licensed septic system designer and experienced septic system evaluator.
In his free time, Dan enjoys traveling, the outdoors and the arts.
FEATURED PROJECTS:
The Bluffs at Danforth Bay
Grand View Campground
Old Stage Campground
Tuxbury Pond RV Resort