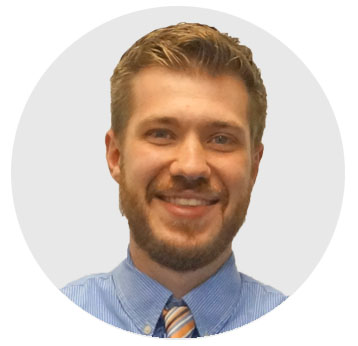 "Learning never exhausts the mind." – Leonardo da Vinci
Gabriel Bitzer
Fire Protection Engineer
Gabe joined SFC Engineering Partnership Inc. in June 2019. He holds a B.S. Degree in Fire Protection Engineering from the University of New Haven where he graduated Magna Cum Laude. Gabe has a background of working in the fire suppression field where he installed and maintained fire extinguishers and fire suppression systems as a licensed technician.
Gabe has worked on an array of his projects in his time with SFC including commercial, residential, and healthcare occupancies. He has assisted in the consulting and construction activities of both new and existing buildings.
He plans on pursuing an M.S. Degree in Fire Protection Engineering as well as pursuing his license as a professional engineer.
In his free time, Gabe can be found on the golf course, running, or hiking. He enjoys traveling and hopes to see much of the world.