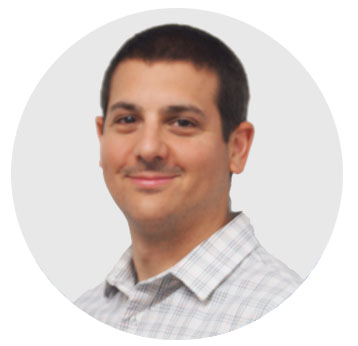 "The familiarity with a site helps the designer understand the unique challenges of today's complex and undeveloped spaces."
Jean Brodeur
Project Engineer
Civil Engineering
Extension: 210
Mobile: (603) 235-3649
Email: jbrodeur@sfceng.com
Jean joined SFC Engineering in 2006 as a survey technician and has been working with the civil department since 2007. Jean holds a degree in Civil and Environmental Engineering from Vermont Technical College. He has been surveying since 1999 and was licensed as a septic designer in 2008.
Since starting at SFC, Jean has been involved with many projects from start to finish. This includes collecting field survey data, to the civil engineering design, all the way to construction management and finial as-built plans.
Jean has many interests that stem from an engineering and surveying background. He spends many weekends camping, hiking, and mountain biking throughout New England and enjoys designing, building and driving, off-road vehicles.
MEMBERSHIPS/ASSOCIATIONS/SOCIETIES/CLUBS:
Granite State Designers & Installers Association
NEA4WD (North East Association of 4 wheel drive clubs)
FEATURED PROJECTS:
Copper Door – Salem
Salem Nissan
Laconia Fire Station
Canobie Lake Park "Untamed"
Jay Gee's Ice Cream
Deerfield Veterinary Clinic
Car One Auto