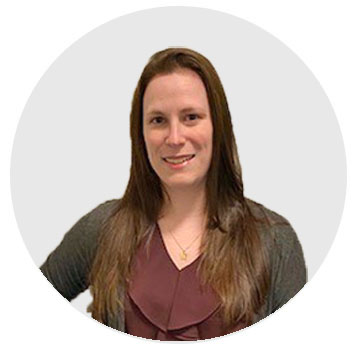 "This job is a great scientific adventure. But it's also a great human adventure."
—Fabiola Gianotti
Nicole joined SFC Engineering Partnership, Inc. in January 2018. She graduated with her BS in Civil and Environmental Engineering from the University of Massachusetts Lowell. Nicole is part of the Civil Team at SFC with a strong focus on retaining walls. She enjoys the puzzle aspect of designing retaining walls.
In her spare time, Nicole loves reading, baking, and enjoys movies. She likes to explore new places with her family and friends and help her fiancé decorate and scare for Halloween.